Greeting from the owner
While there are various courses available, a time-consuming careful process is taken to create a new menu daily, using different ingredients to match each individual customer. Different and altogether new dishes can be enjoyed whether you come one day or even the next. The ambiance is also decorated to suit each season and scene. We strive daily to accommodate and adapt to every single wish of our customers. In other words, we provide specially created "custom-made" dishes. We are entirely at your service.
Sincerely,
Yuki Shouji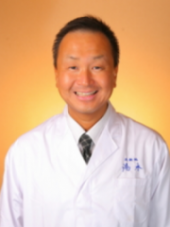 The ambiance
We provide you with the authentic kaiseki cuisine which encompasses the beauty of the four seasons as well as the flow of cha-kaiseki in a space that delight all five senses, using only the highest-quality of foods and seasonal ingredients from all across Japan. Our repertoire of beautiful and flavorful dishes also includes the ever-popular and historical single-plate dishes such as the "Stone-bowl Cooked Seafood" and "Sea Bream Chazuke". A refined sense of beauty can be felt in the garnish that paints a picture of times past and the passage of time. We hope you enjoy our elegant, once-in-a-lifetime dishes.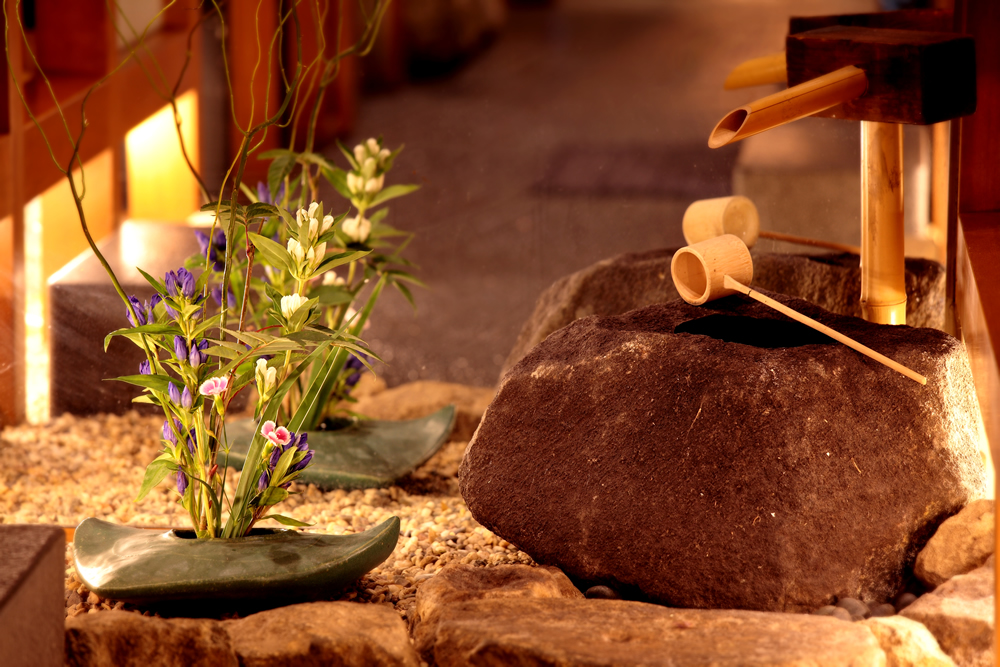 "Tasting the seasons in food"
Everything about Japanese cuisine revolves around enjoying the taste of the four seasons in its richly used seasonal ingredients. Every food, dish, and taste, hold a special meaning. We are sure you will enjoy Japanese cuisine even more when we are able to assist you in feeling and understanding it on a deeper level.