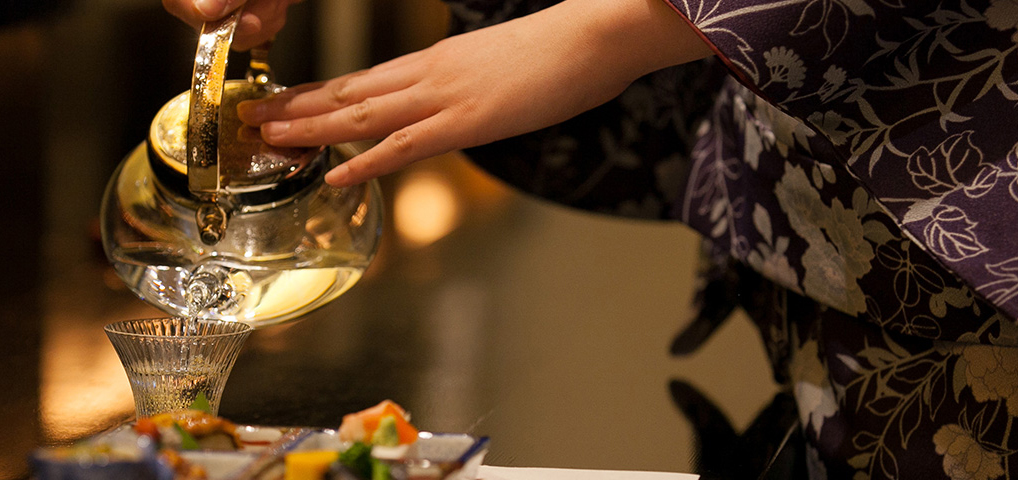 Fine Japanese hospitality "Omotenashi"
Yuki provides "omotenashi" or Japanese hospitality and service which has the spirit of "ichigo-ichie" in its cha-kaiseki. What is "ichigo-ichie"? Roughly translated into English as "one chance in a lifetime". The term reminds people to cherish any gathering that they may take part in, citing the fact that many meetings in life are never repeated. Even when the same group of people can get together again, a particular gathering will never be replicated exactly, and thus each moment is always once-in-a-lifetime and we should treasure every encounter as it will never happen again.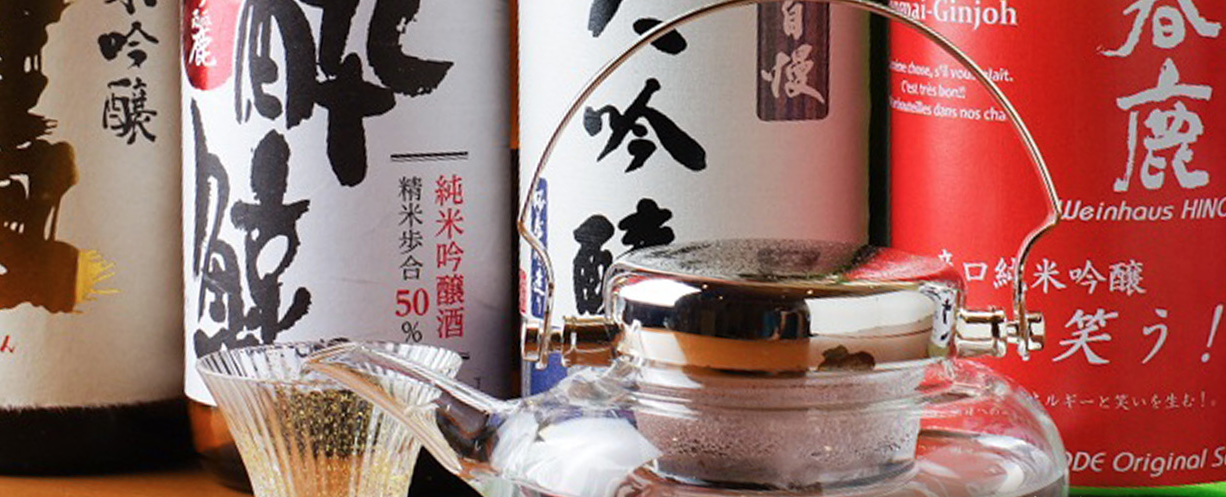 A wide selection of sake and alcohol available
A wide selection of beer, Champagne, wine, Japanese sake, shochu, umeshu, whiskey, and soft drinks are available.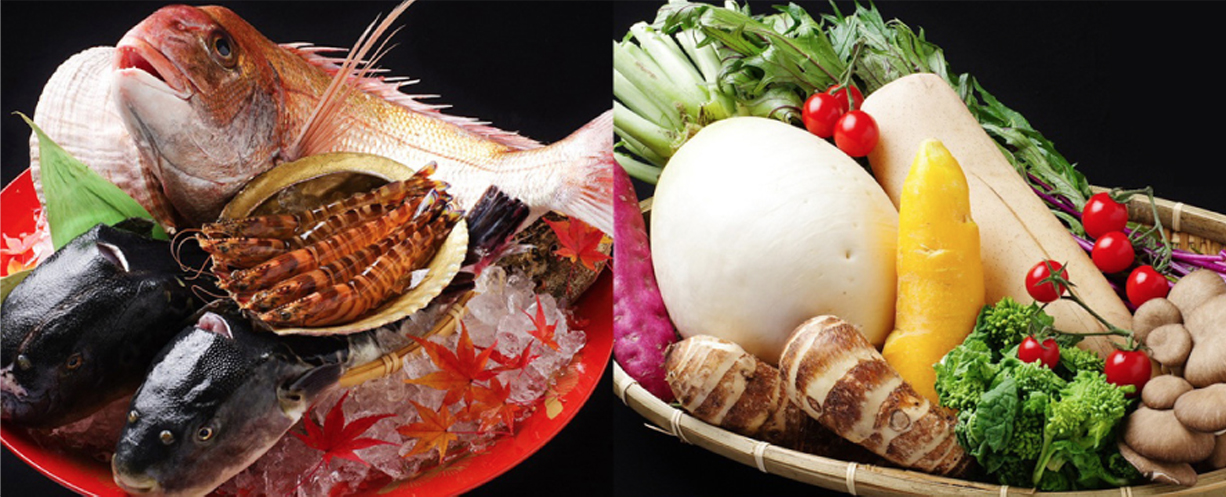 Ingredients selected by Connoisseurs
Food handpicked by connoisseurs. We use only a selective choice of the best and freshest seasonal ingredients of fish, meat and vegetables.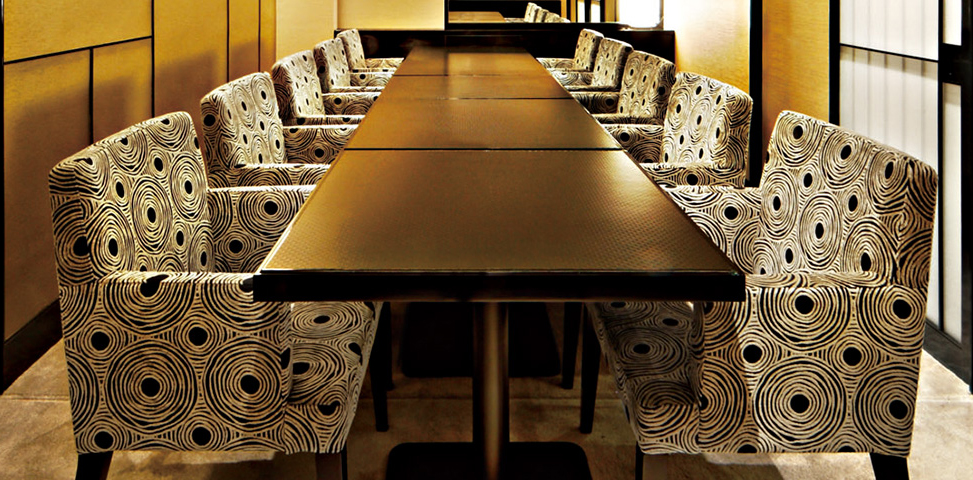 An Exquisite & Sophisticated Ambiance
Yuki's exquisite décor is coordinated with each season so customers can relax in a sophisticated ambiance of serene tranquility. A variety of seating is available; from counter seating to private rooms seating 2-26 people.